Road Trips in the USA! When visiting the USA, effortlessly tour around by car! Go on a wine trail in California, visit volcano and sparkling shores in Washington state, go deep into canyons in Utah or see glaciers in Alaska? Pick a trail and go see the USA!
Begin in San Francisco, California, with a can't-miss stop to see the Golden Gate Bridge. Continue north to Napa Valley, where you'll spend two days touring and tasting at world-class wineries and treating yourself to gourmet meals. From Napa Valley, stop in Calistoga for mud baths and hot springs on your way to mom-and-pop wineries in Redding, California. Your next stop is Oregon's Rogue Valley wine country and the Cascade Mountains, home to Crater Lake National Park. Take a couple days to savor Eugene and the Willamette Valley, where pinot noir and pinot gris wines reign supreme and restaurants embrace farm-fresh ingredients. End your trip with a tour of the hip and original dining scene in big-city Portland, Oregon.
Golden Gate Bridge, California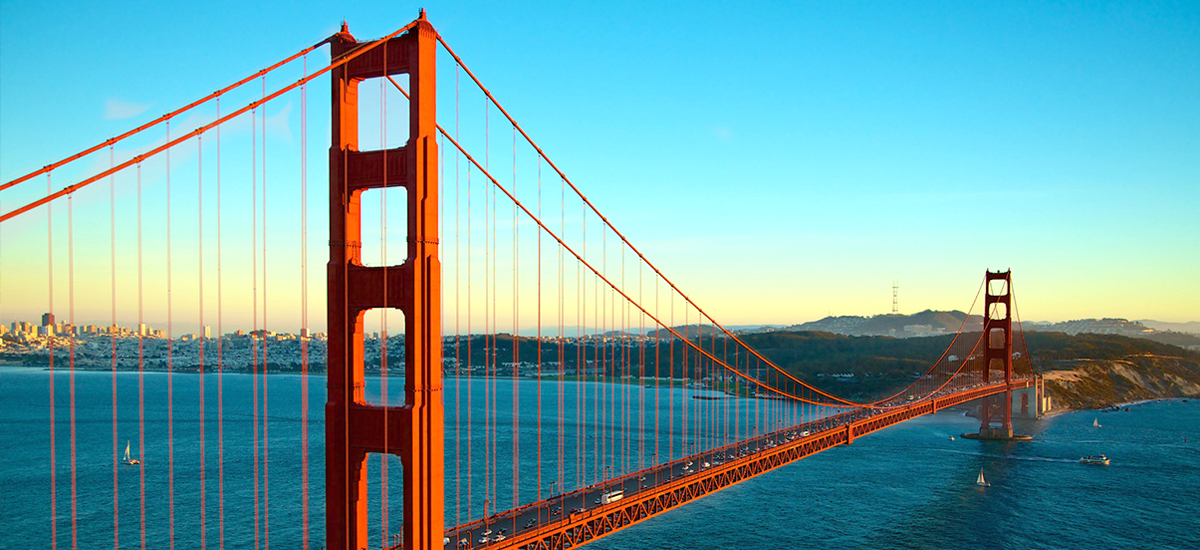 Arrive in San Francisco, take a short drive to Napa Valley, which includes a trip across the famous Golden Gate Bridge. You can stop for a photo in front of the iconic bridge at Fort Point National Historic Site or take a second look at the bridge at Golden Gate Bridge Vista Point in Sausalito.
Willamette Valley, Oregon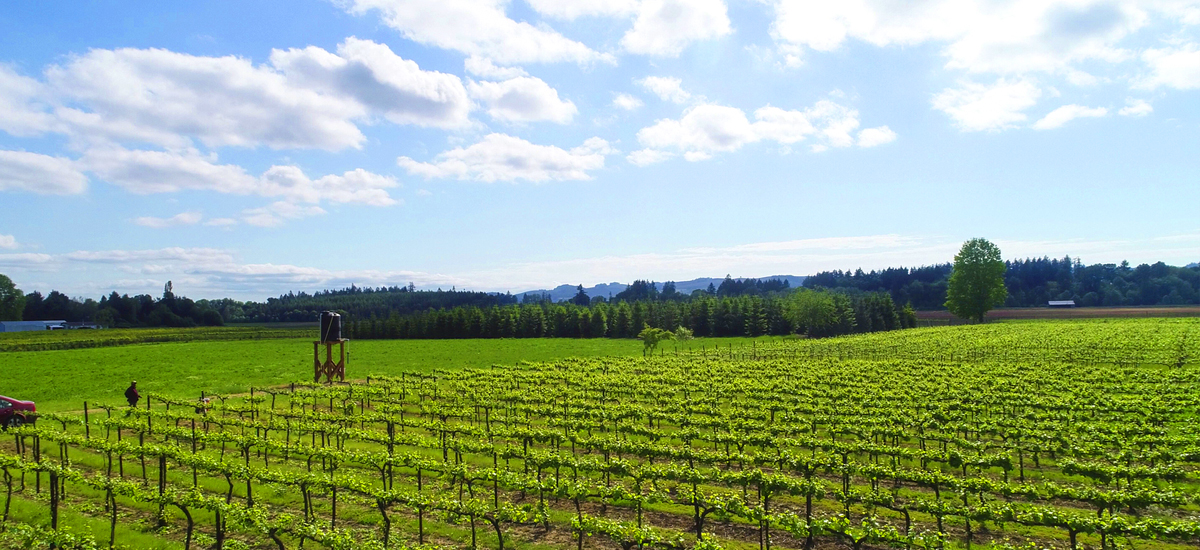 Visit wineries with extremely fine tasting experiences of high-end pinot noir and pinot gris in Willamette Valley. In the nearby quiet neighborhood in Newberg, settle for dinner in a fine dining restaurant.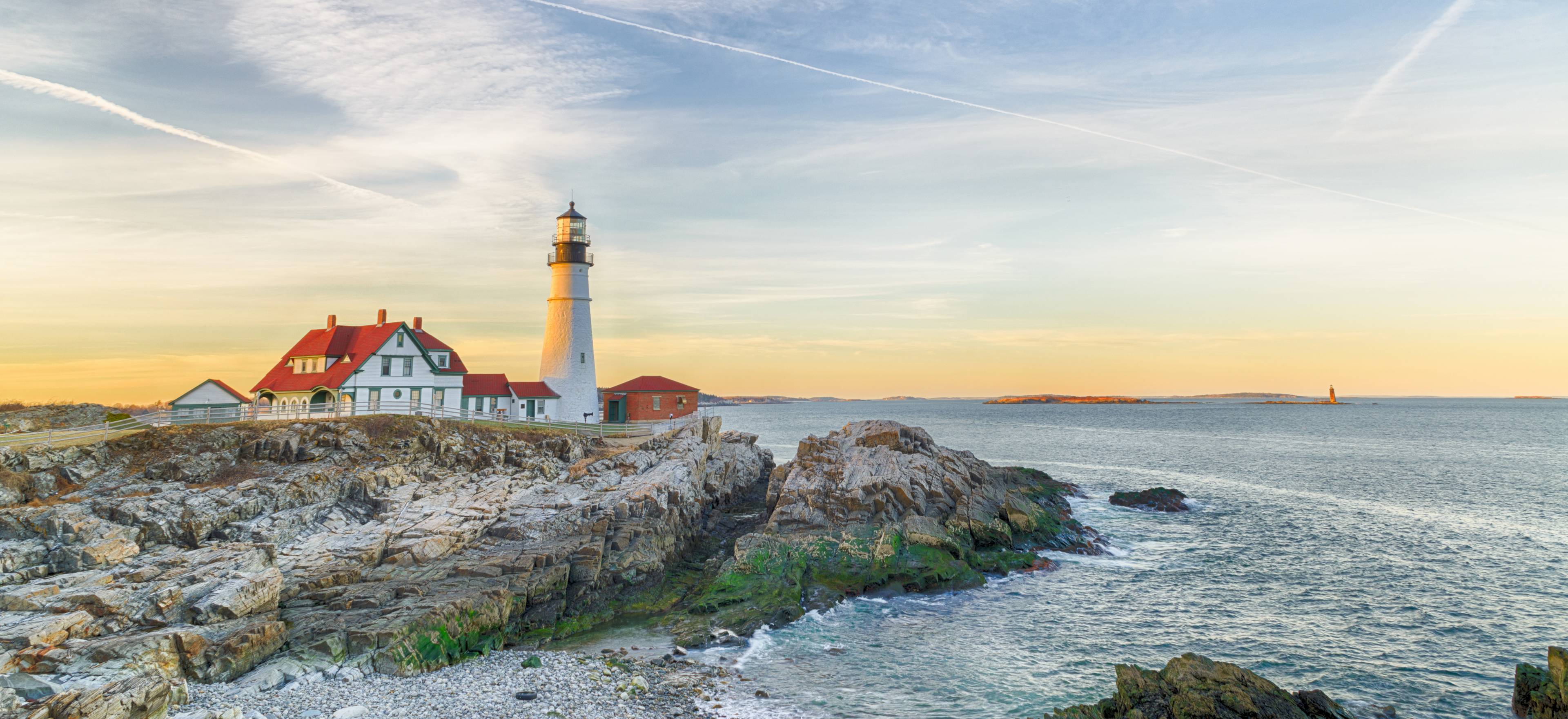 Explore the rich culinary scene in Portland, which is renowned for its originality. Spend a visit to the Pittock Mansion, a local history museum which is a beautiful mansion with gorgeous garden that owns one of the best views of Portland.
The Portland, Oregon culinary scene is known for its originality, evident in the number of homegrown craft breweries, food carts grouped around town for easy sampling, and many restaurants and cafes specializing in locally sourced produce. Thus you may enjoy Portland's culinary scene before visiting 12 sites that are part of the Lewis and Clark National Historical Park. Explore glaciated peaks and ancient rainforests at Olympic National Park, and follow the Pacific Ocean coastline to Seattle, Washington. See active volcanoes at Mount Rainier National Park and Mount St. Helens National Historic Monument, then picnic alongside the deepest lake in the USA, caused by the collapse of a volcano, at Crater Lake National Park. Brave chilly caves at Oregon Caves National Monument and Preserve, and end the trip in the Willamette Valley, known as Oregon's Wine Country.
Olympic National Park, Washington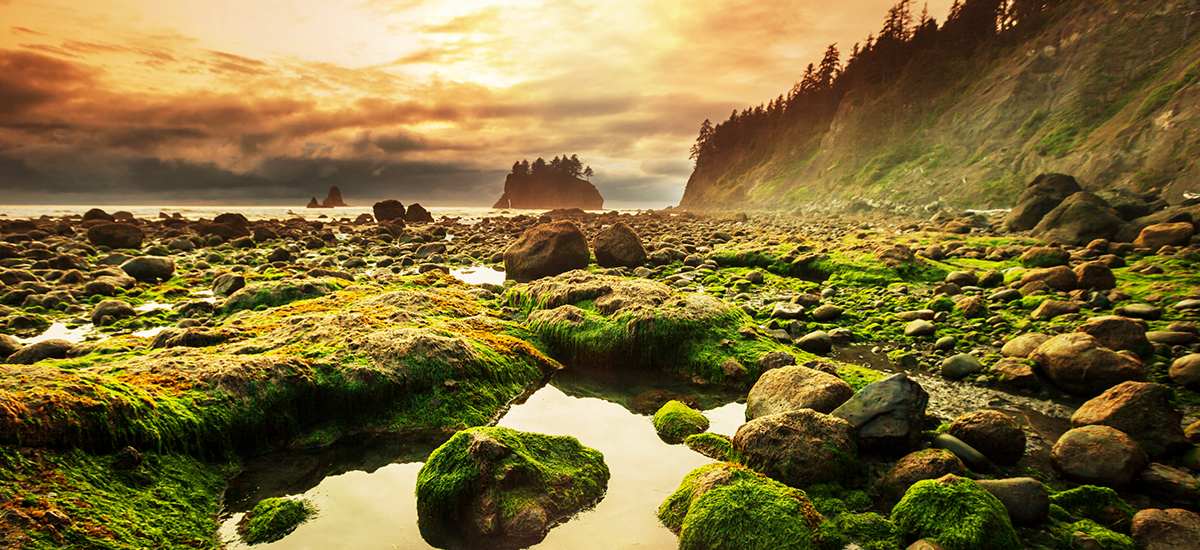 A diverse park spanning many ecosystems, including the glaciated peaks of the Olympic Mountains, ancient rainforests and the shores of Lake Crescent and the Pacific Ocean. The park is an outdoor enthusiast's paradise, and a definite multinight destination for climbing, hiking, skiing and sightseeing.
Mount Rainier National Park, Washington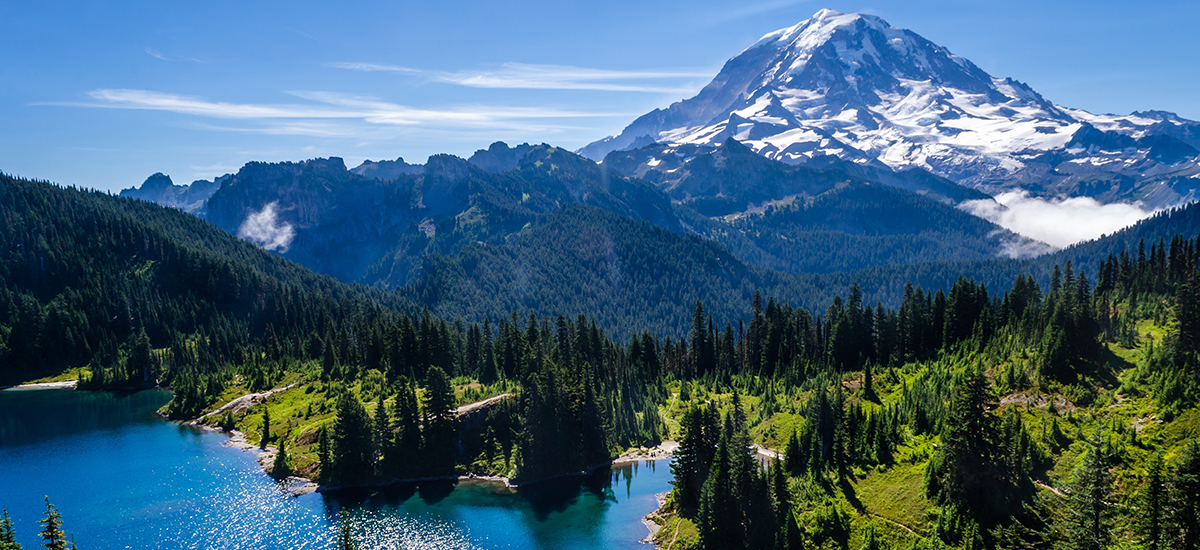 With its summit over 14,400 feet above sea level, the dominant feature of this park is the frozen peak of Mount Rainier, an active volcano. The valleys, meadows and rivers surrounding the base of this peak are strewn with wildflowers and home to many species of wildlife.
Crater Lake National Park, Oregon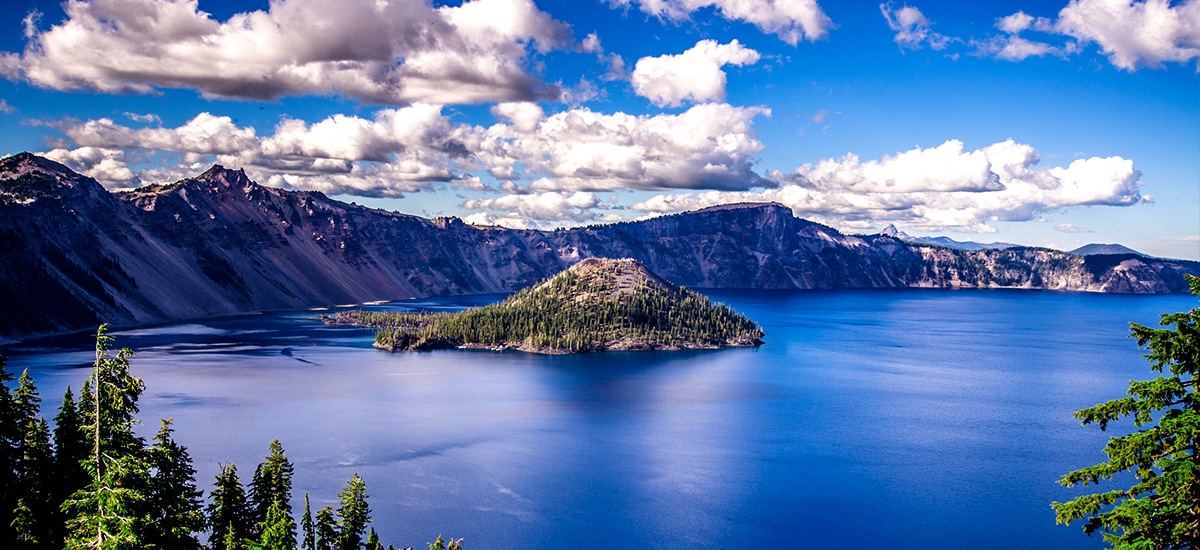 This park is formed by a volcanic eruption and eventual collapse of the volcano more than 7,000 years ago. Crater Lake is a strikingly blue, pristine mountain lake which is the deepest lake in the USA and one of the deepest in the world.
Massachusetts – Maine – New Hampshire – Vermont – Connecticut – Rhode Island
Begin with a tour of historic sites in big-city Boston, Massachusetts then follow the scenic New England coastline from Massachusetts to Maine. Stay in a lovely inn in Kennebunkport, Maine and visit Atlantic Ocean beach towns, including Camden and Bar Harbor. See lighthouses and climb Cadillac Mountain in Acadia National Park. Drive through New Hampshire, stopping to hike trails and shop for locally made crafts, and head to Vermont to explore Green Mountains National Forest. Visit the Mystic Seaport in Connecticut, tour mansions in Rhode Island, and go whale-watching off Cape Cod.
Explore Boston's rich history and its world-class museums. Not to miss its numerous universities like Harvard and abundant shopping opportunities.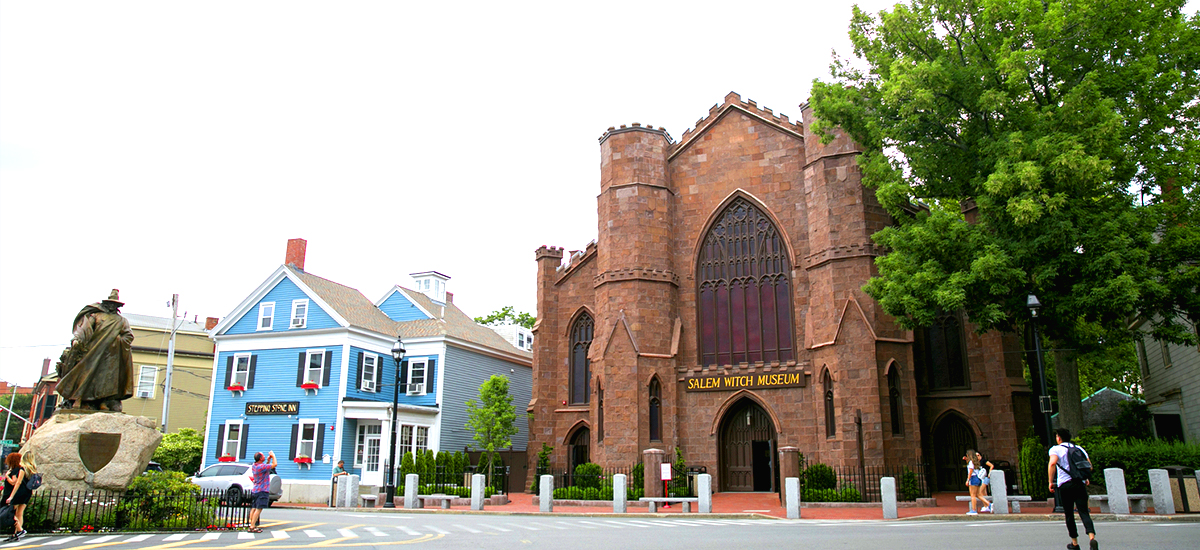 From Massachusetts to Maine along the New England coast, visit Salem, a colorful city with a rich maritime heritage, Victorian architecture and fascinating stories that span nearly 400 years.
Acadia National Park, Maine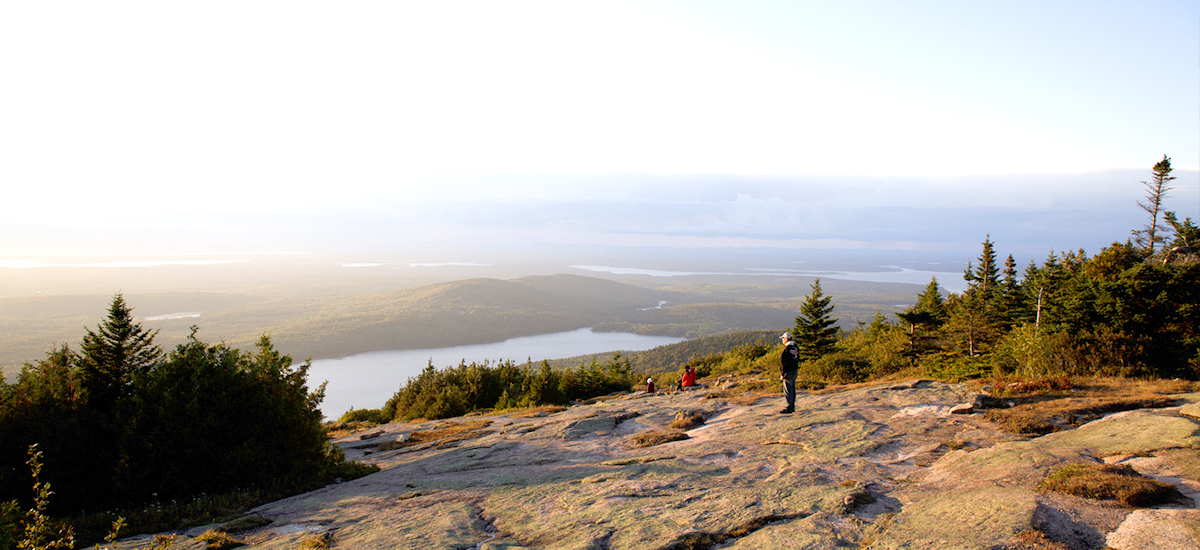 See glorious mountains and abundant wildlife, and hear the thunder of crashing waves in the Acadia National Park.
Mystic Seaport, Connecticut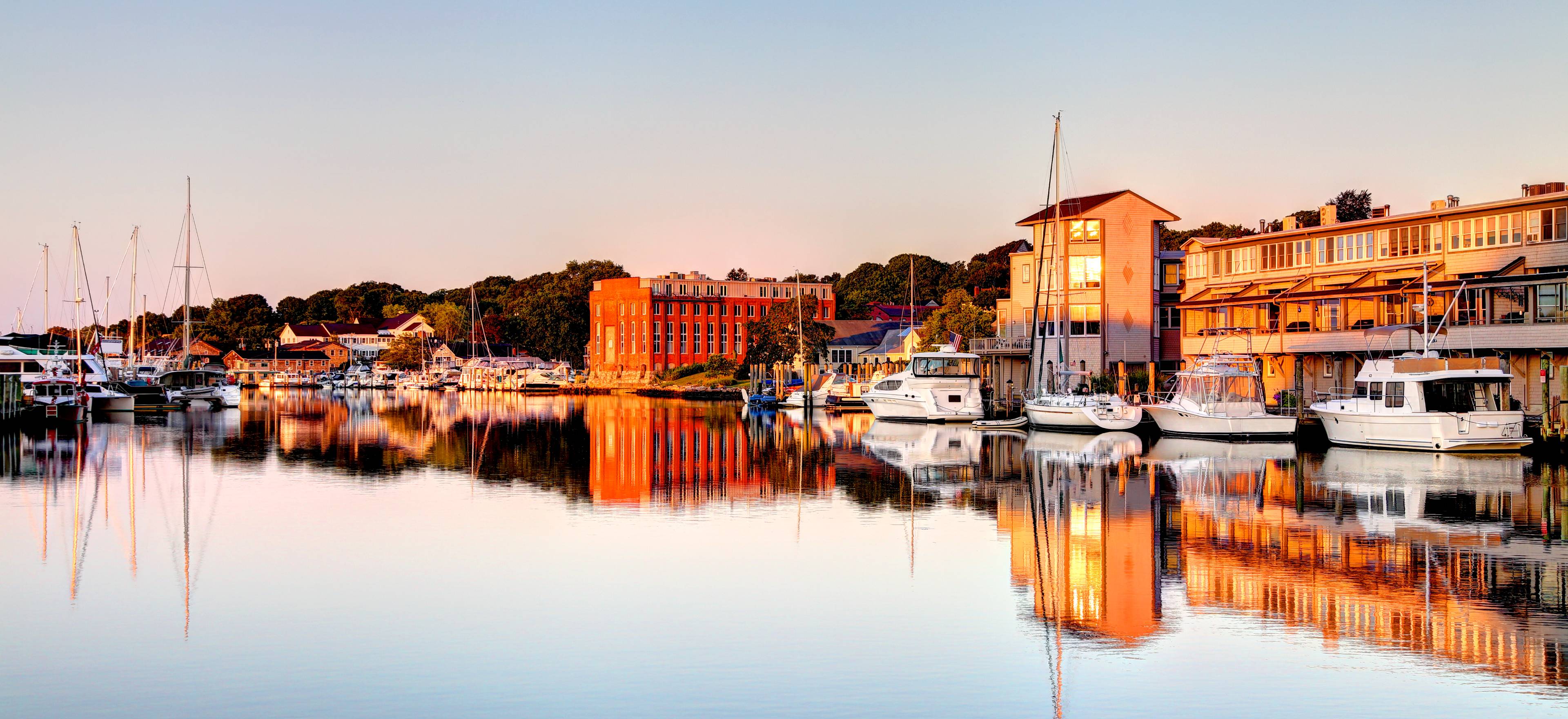 Visit Mystic, an attractive seaside village with a rich heritage. It owns one of the country's largest maritime museums. Visit Main Street, many delicious seafood restaurants, quaint shops and the famous Mystic Pizza restaurant.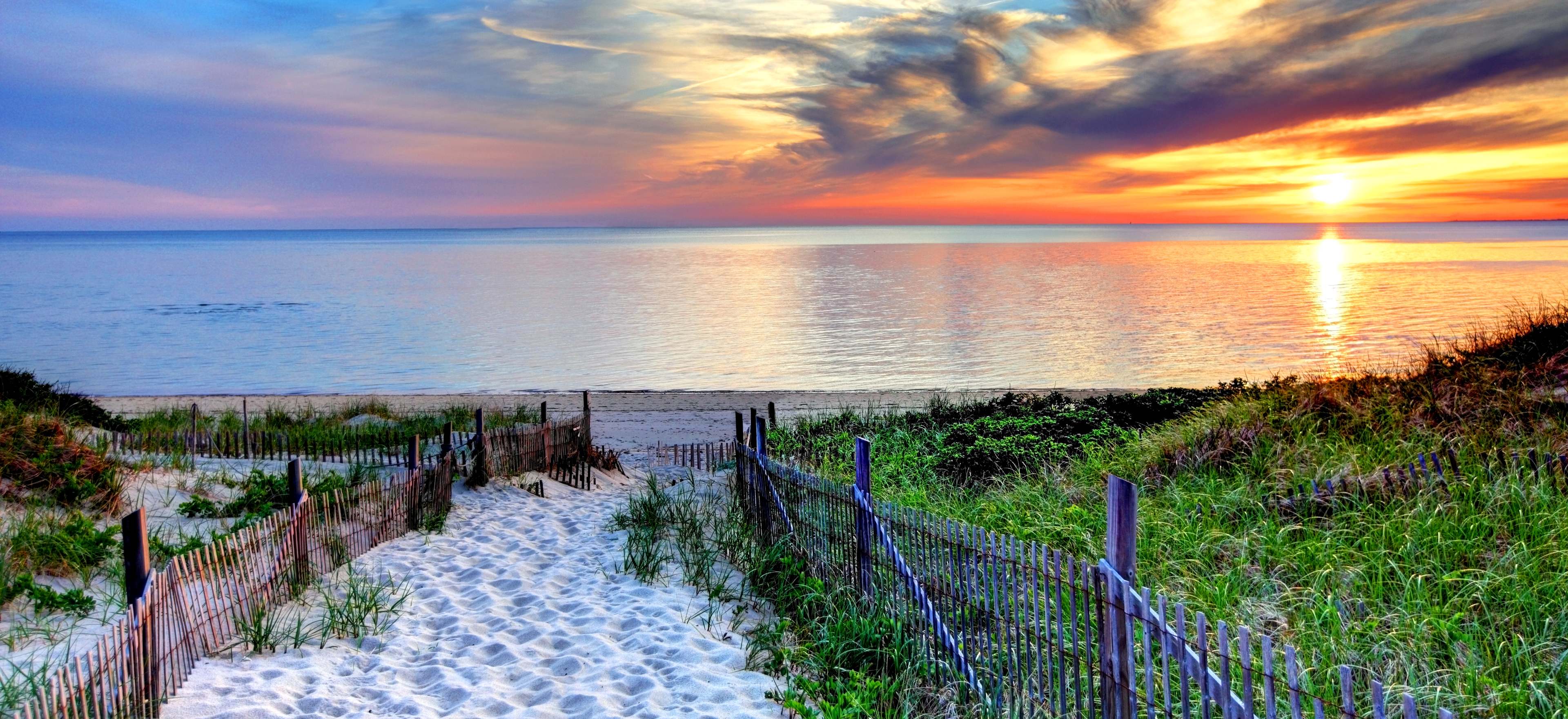 Cape Cod is a popular summertime destinations for its beach towns, seafood restaurants, flower cottages and whale watching activities.
Alaska Mountains , Glaciers and Parks
After arriving in Anchorage, explore one of the world's most northern cities and enjoy its many museums, restaurants and eclectic boutiques. Take a flight to Kodiak Island and stay overnight. Get an introduction to the state's 11 major cultural groups, hike to the summit of Flattop Mountain and see some of the 3,000 bears living on the island. While riding the Denali Star Train to Denali National Park, get spectacular views of the Alaskan wilderness and Mount McKinley. Once there, go white-water rafting, tour a historic gold town or visit sled dog kennels.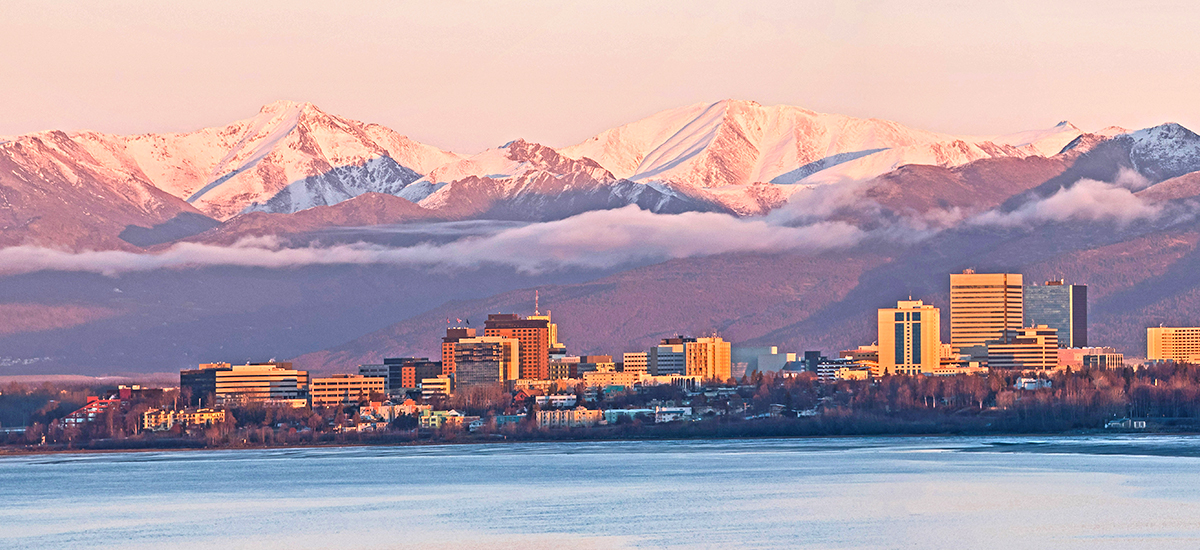 In one the world's most northern cities, take the opportunity to explore the many museums, restaurants and eclectic boutiques and stores.
Denali National Park, Alaska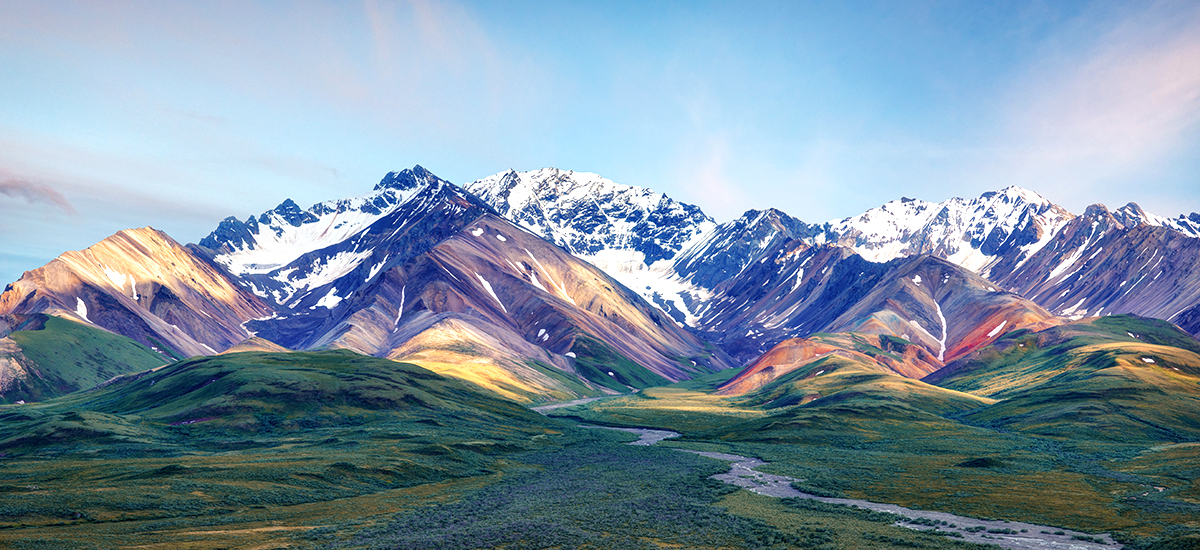 Travelers along it see the relatively low-elevation taiga forest give way to high alpine tundra and snowy mountains, culminating in North America's tallest peak. Wild animals Large and small roam unfenced lands, living as they have for ages.