Nhà thờ Tân Định (Ho Chi Minh City)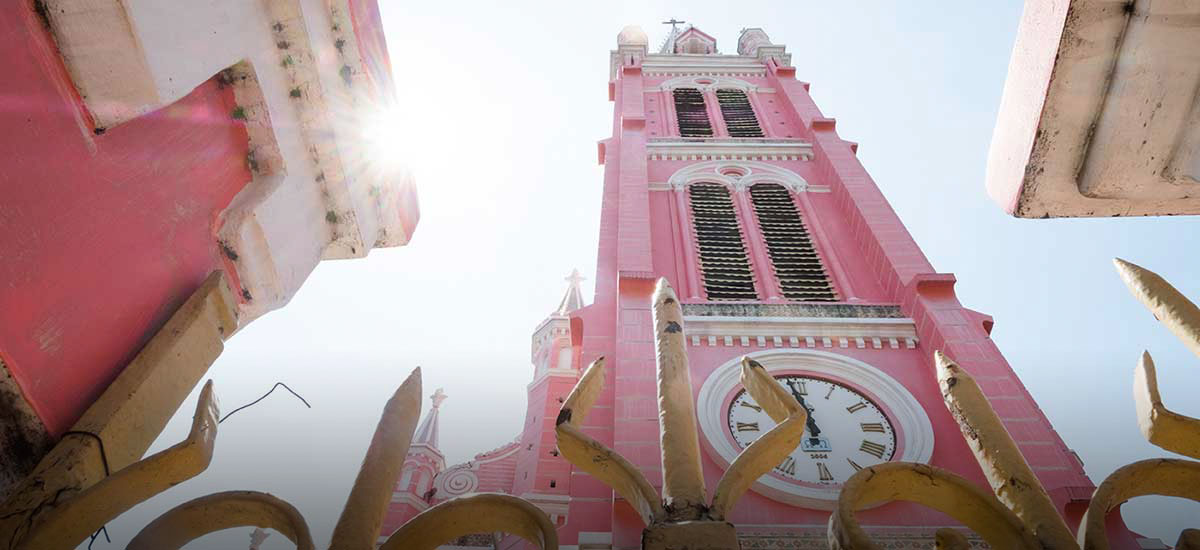 One of the most significant spot in Ho Chi Minh City is the Pink Church, which is the second largest church here, named Nhà thờ Tân Định. The striking rose color of its facades and interior, and colorful stained glass, making it a romantic wedding shooting place.

Address: 289 Hai Bà Trưng, Phường 8, Quận 3, Hồ Chí Minh, Vietnam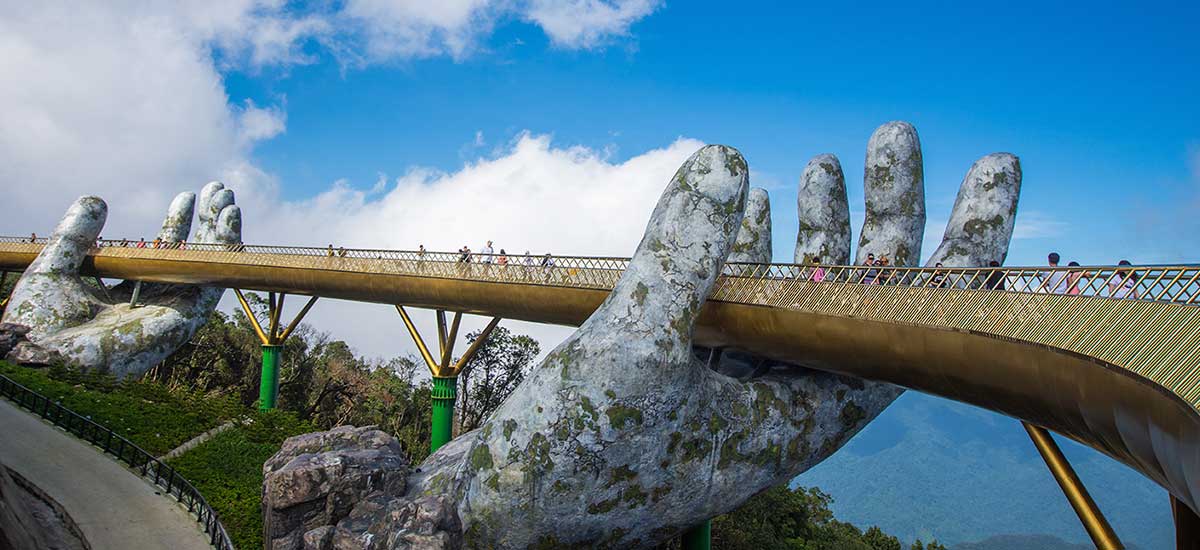 One of National Geographic's Top 50, Da Nang, its well-known Summer palace – Ba Na Hills, it recently is wowing visitors with its beautiful view and elegant design – seemingly being held aloft by two giant stone hands. Standing on this Golden Bridge, 1,400m above sea level above the Ba Na Hills, which offers majestic and breathtaking panoramic views of the surrounding countryside.

Address: An Son – Hoa Ninh, Hoa Vang prefecture, Danang city, Vietnam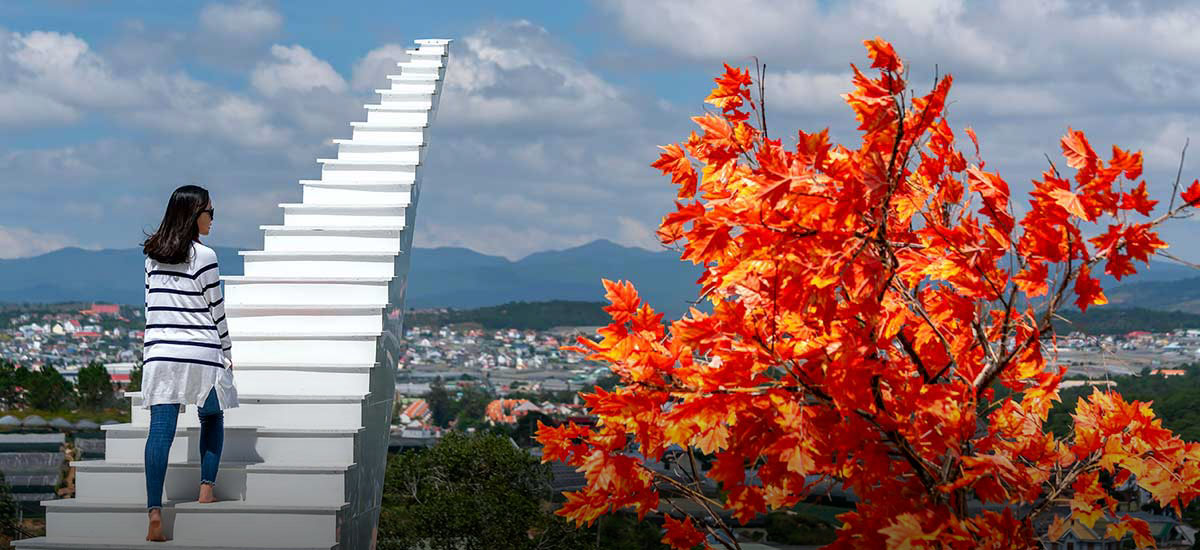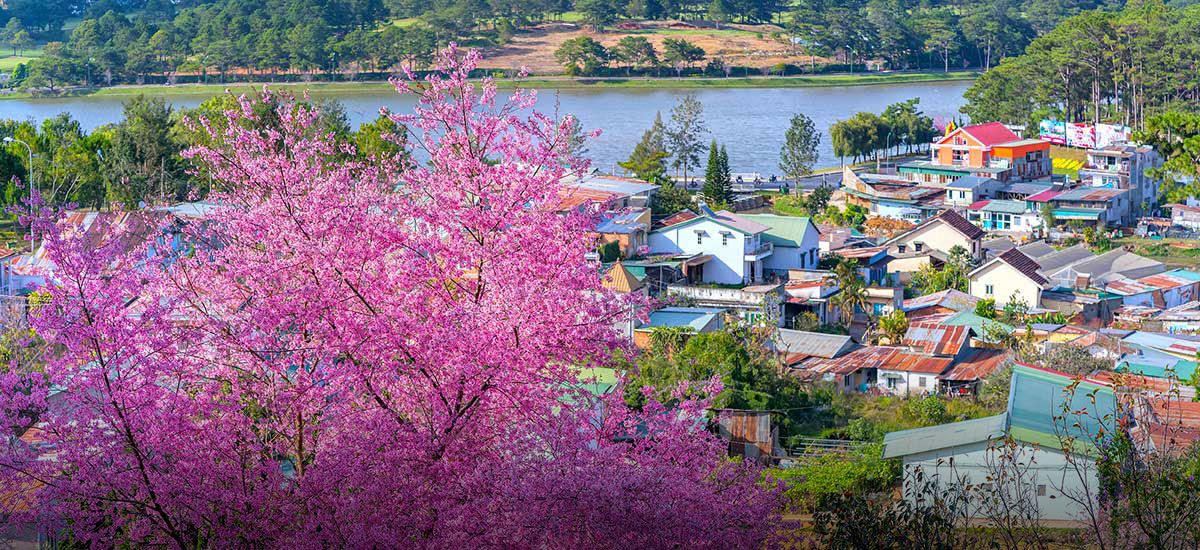 In Dalat, Vietnam, it is featured with French romantic architectures. One of most famous shooting spots in Dalat is Sunny Farm, comprising with hostels and cafes. A new spot but interesting to Photo lovers is here recently – "Stairway To Heaven". The stairway to heaven in Dalat is made from wood and is colored all in purely white. It together with the blue sky creates a gorgeous background bringing a wonderful check-in point for visitors.

Address: Sunny Farm, Slope Number 7, Ward 11, Dalat
5 must-taste food in Vietnam
The French x Vietnamese Sandwich Bánh mì
Taste the classic fusion dish of Vietnam -- Bánh mì, with traditional French baguette with tasty Vietnamese spices, meat balls, vegetables and sauces. It's everybody's favorite!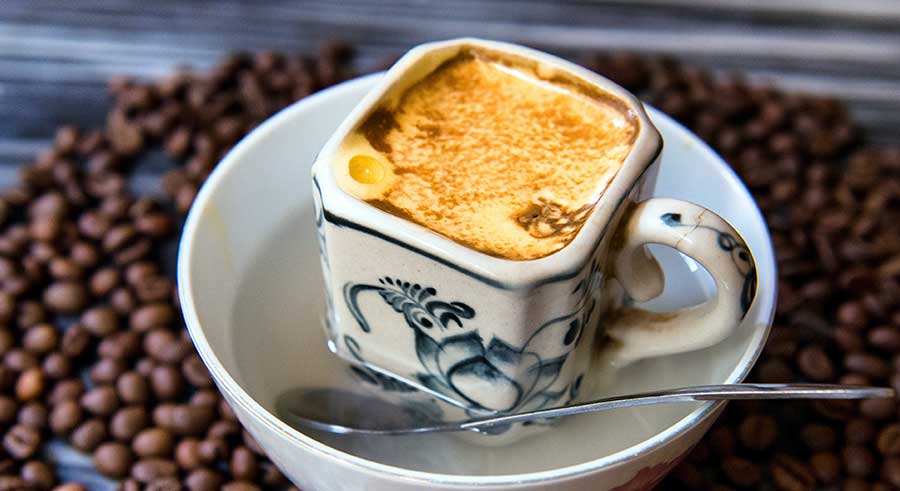 The coffee you can't get elsewhere
Vietnam has its own way of drinking coffee that not everyone has heard of! Its ordinary way of drinking coffee is to add sweet condensed milk into iced coffee. Not special enough? They add raw egg into the cup too! It comes out like a fluffy kind of dessert like Tiramisu!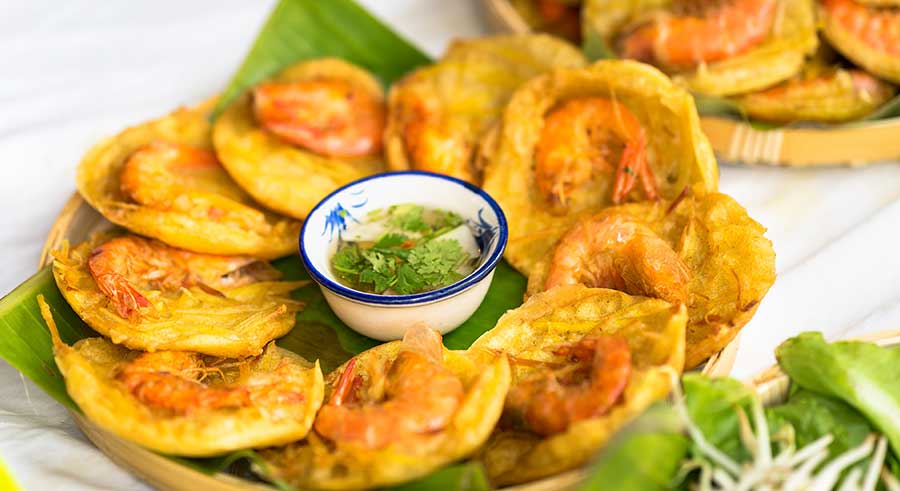 Fried Shrimp cakes Banh Tom
Unlike the well-known Thai fried Shrimp cakes we always get in Hong Kong, you can literally see a whole piece of shrimp in a Vietnamese Shrimp cake! Wrapped in rice paper and then deep fried, these shrimp cakes taste extra crispy and fresh!
The all-time favorite Pho
Pho is the first thing that will come to your mind when we talk about Vietnamese cuisine! Get an authentic Pho with half cooked beef in any street stall! Fresh, hot and classic always!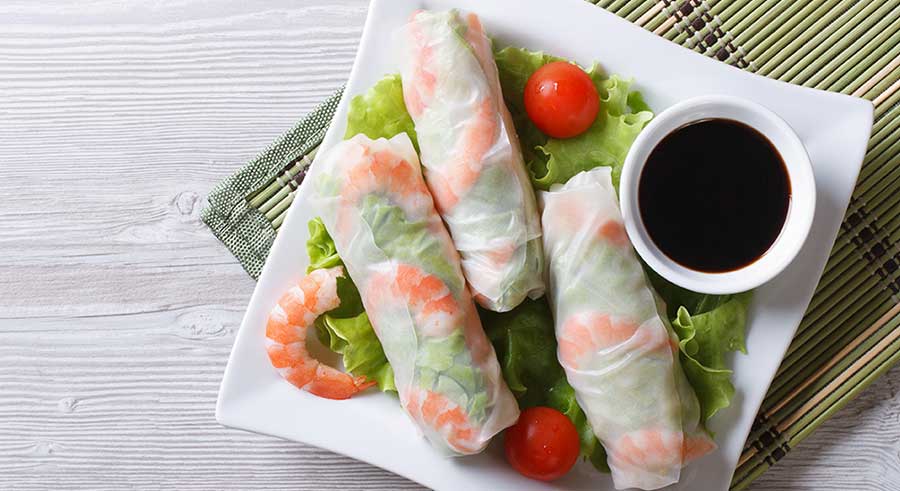 Duo Vietnamese spring rolls
Vietnamese spring rolls are famous for the rice paper spring roll and the deep fried spring rolls. Fresh vegetables, meat and seafood all wrapped in the rice paper to be dipped in spicy and sour sauce!